Asental Group is a real estate group belonging to the most important property owners in the Moravian-Silesian region. In addition to leasing office buildings, it manages large plots of land for future development. Asental Group's philosophy is to increase the value of the real estate in a meaningful and long-term way and to contribute to the economic development of the region. Asental Group operates through several subsidiaries: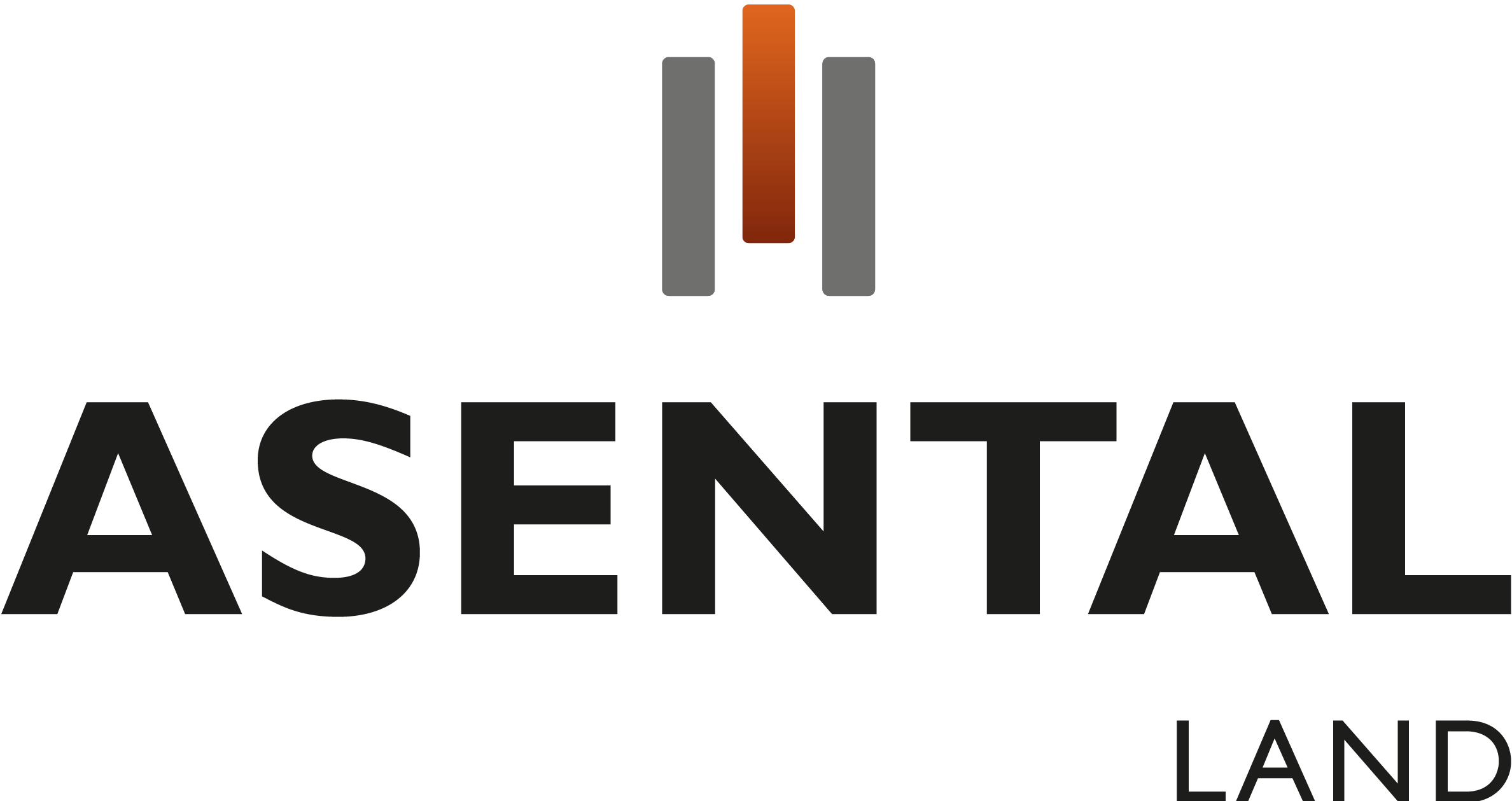 Asental Land s.r.o.
Gregorova 2582/3, Moravská Ostrava, 702 00
IČO: 27769135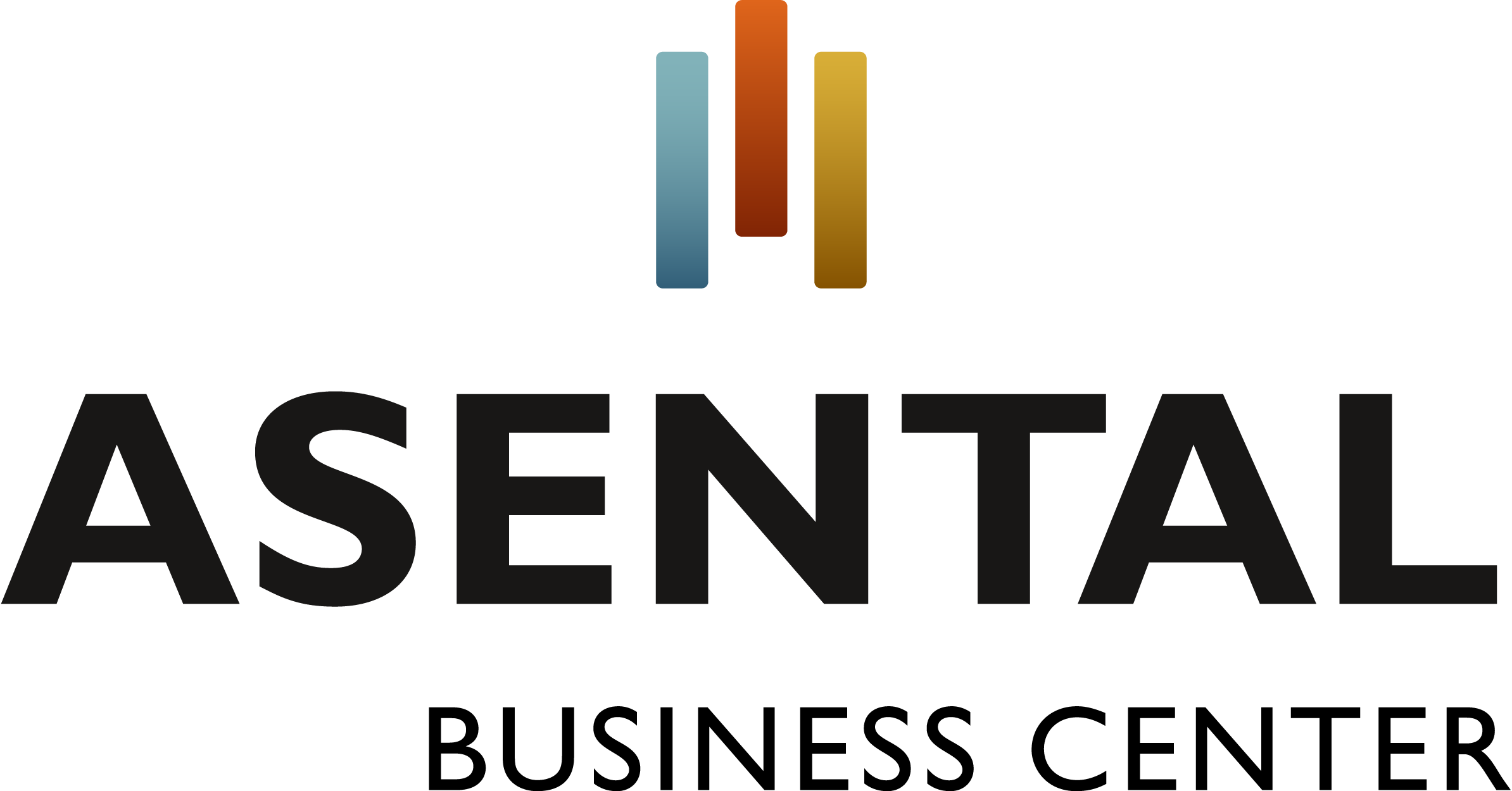 Asental Business Center s.r.o.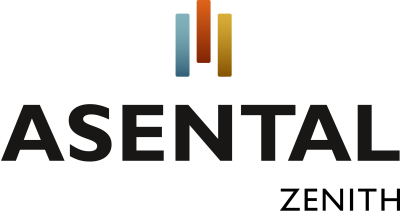 Asental Zenith s.r.o.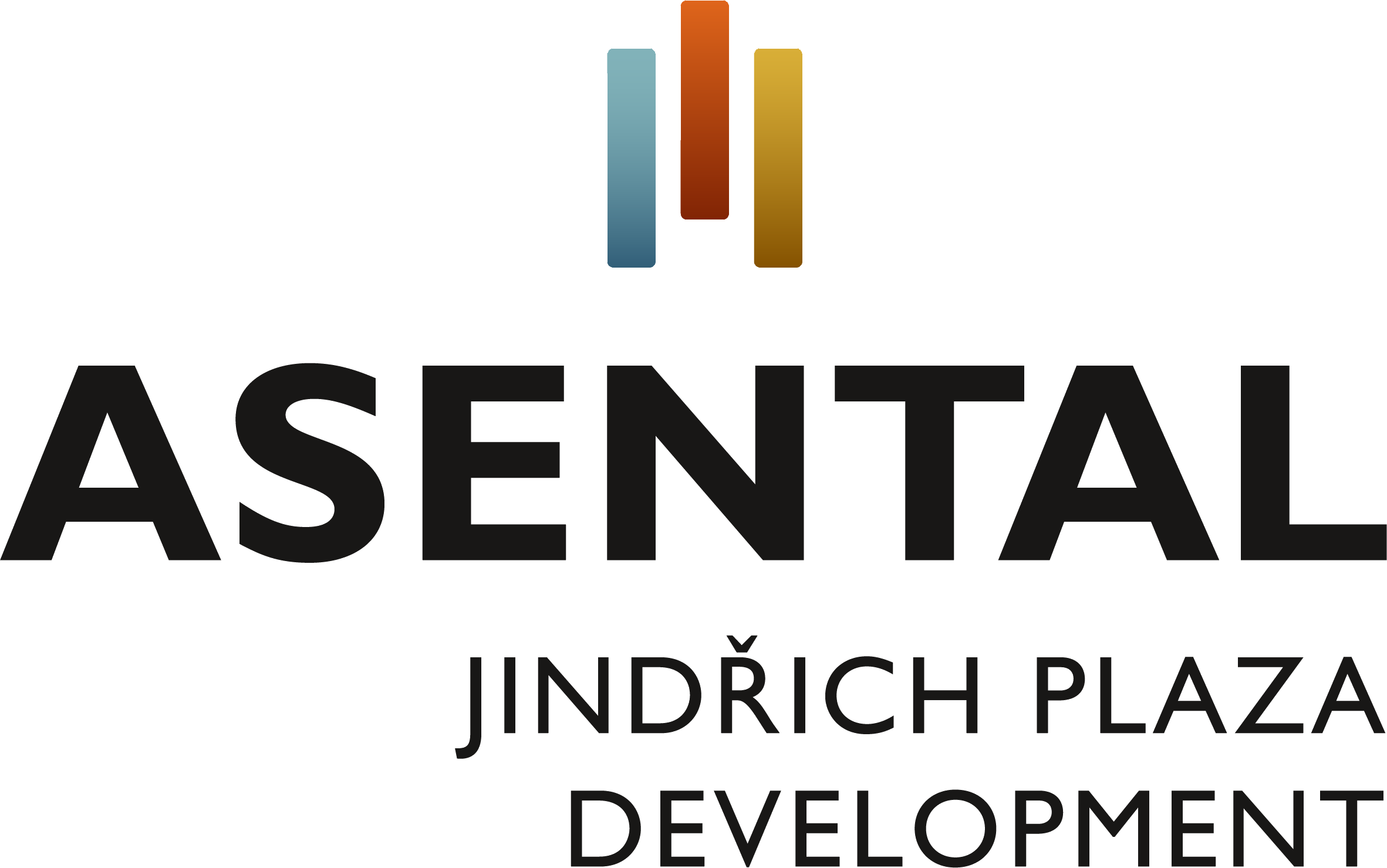 Jindřich Plaza Development, s.r.o.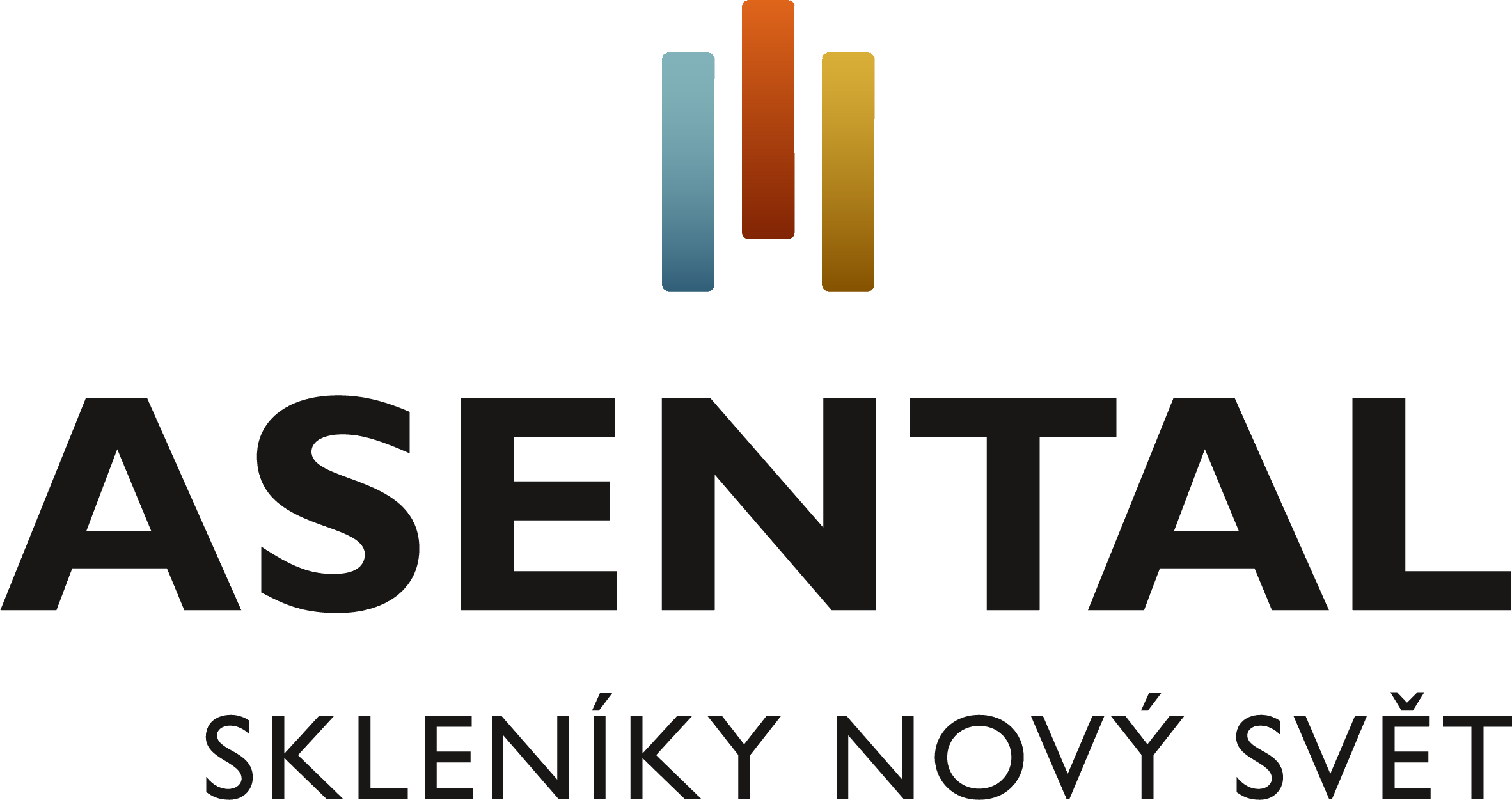 Skleníky Nový Svět, s.r.o.
Asental Business, s.r.o.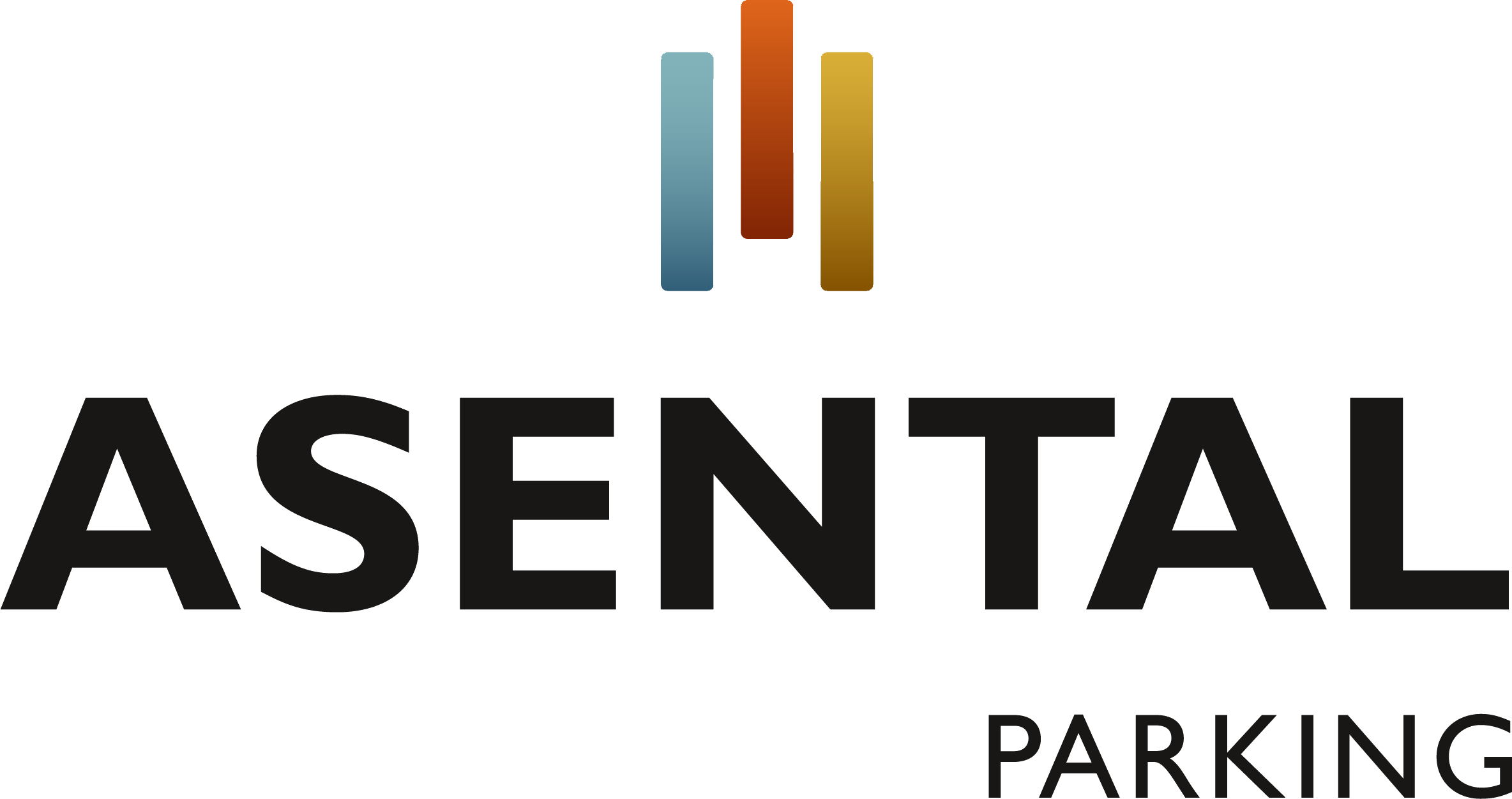 Asental Parking, a.s.
---
---
The companies are subject to unified management by the managing person, which is Asental Land, s.r.o., Company ID: 27769143, and these persons together form a concern within the meaning of Section 79 of Act No. 90/2012 Coll., on Commercial Companies and Cooperatives (Act on Commercial Corporations).